OUR "WHY"
Studies have shown, "A mentor can talk to your child about problems, help set future career goals, raise a child's self-esteem, lead to better performance at school, and make your child less likely to drink alcohol or use illegal drugs. For kids who learn and think differently, it can be especially helpful to have a mentor who knows what it feels like to grow up with these challenges.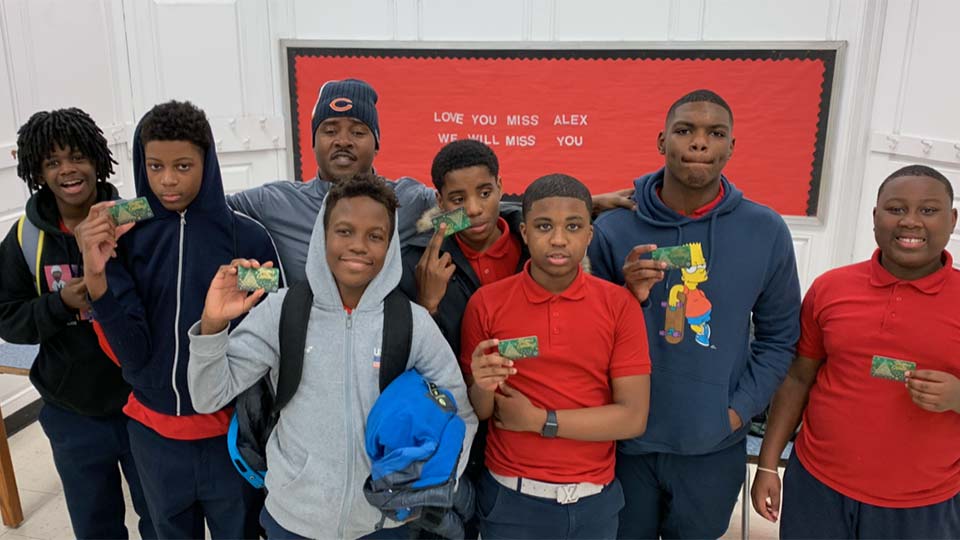 some kids are
reluctant

to reach out for help when they need it.

They might be embarrassed about their struggles in school. Having a mentor who's been there can remove that barrier. "Overall, findings support the effectiveness of mentoring for improving outcomes across behavioral, social, emotional, and academic domains of young people's development."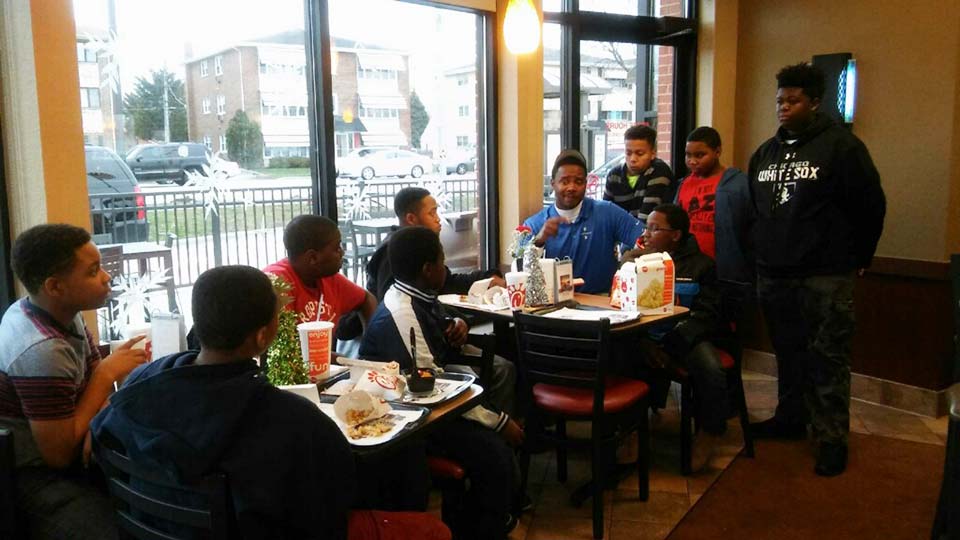 Currently mentoring
60

6th-12th graders

AROHOE currently mentors 60 6th-8th grade, inner-city youth from the south and west side of Chicago. We mentor them in weekly 45-60 min sessions on campus.
Short/Long term Goal setting
Leadership
Overcoming Obstacles
Conflict Resolution
NWEA Testing
Authentic Manhood
Vision Life Experiences (pro sports and themed activities)
2020 brought unique circumstances. AROHOE met the current challenges of our mentees and their families by raising support for grocery gift cards, Chromebooks for at-home learning, and outerwear.
TRANSFORM THE LIVES OF YOUTH
This survey estimates the average cost-per-youth-served across all programs is $1,695 a year.